We are a small, local business.  Family owned and operated.
Earning the people of Sacramento's trust 1 lawn at a time.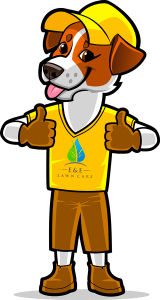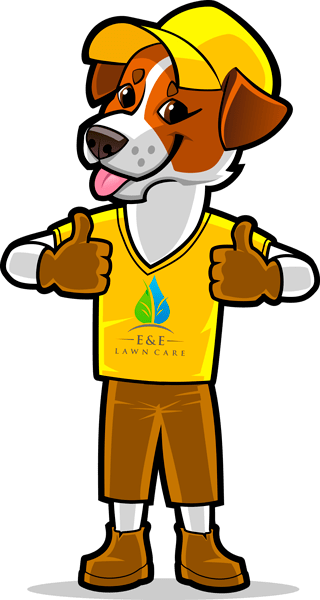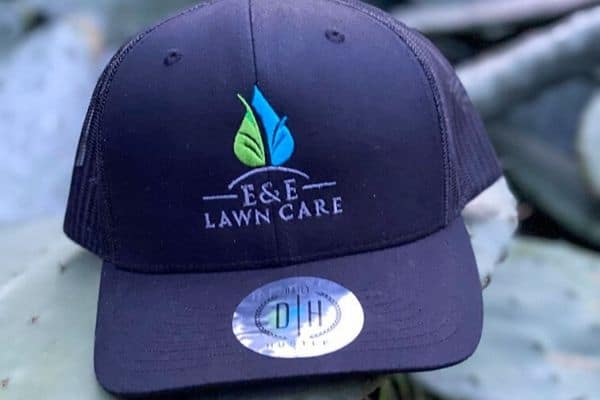 E&E Lawn Care's Mission & Goal
Our mission at E&E Lawn Care is simple.
Our mission is to provide high-quality services in a timely manner. Our team caters to each project's specific needs to ensure excellence.
Our goal is to provide our customers with a beautiful, well-maintained property at reasonable prices.
The Owner of E&E Lawn Care
A Word From Alvaro Estrada 
"Since opening our doors, we've been committed to providing lawn and landscape services of the highest quality.  Paying particular attention to working efficiently while keeping the lines of communication with our clients clear and concise."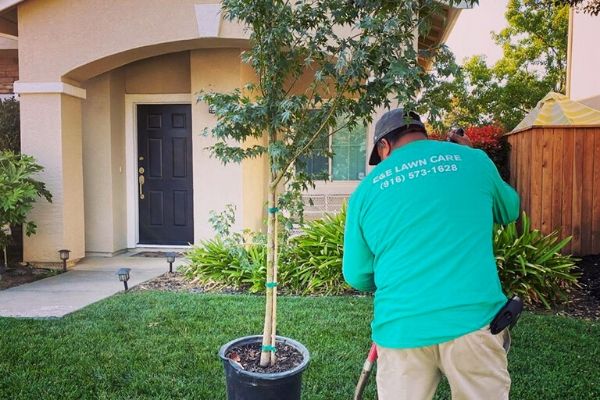 Your Friend When You Need a Gardener
We are a small local business with conscientious employees and modern equipment striving to satisfy every customer.
Many clients choose to only use our mowing service, and that is great.  Many more have us maintain their lawn, landscape, and irrigation system year-round.
No matter what lawn or landscape service you need, we hope you find what you're looking for. For more information or general inquiries, feel free to get in touch today.
E&E Lawn Care is active on Facebook and Instagram.  You can also learn more about our business on Google.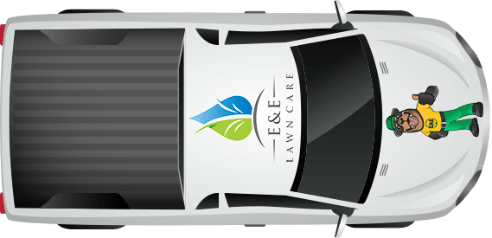 Cities Served By E&E Lawn Care
We are caring for properties all over Sacramento.
Elk Grove, CA

Rancho Cordova, CA

Pocket-Greenhaven, CA
Lawn Mowing
Hedge Trimming
Lawn Aerating
Overseeding
Spring & Fall Cleanups
Mulch Spreading
Landscape Rock Installation
Irrigation System Repair & Installation
Reasons Our Customers Love Us
We are confident if you choose to hire us, you will love us too.  Request your free estimate today.
Our Reliability
Our Consistency
Our Quality
Our Customer Service
Our Communication
Our Easy Payment Options
Start With Your Free Estimate
Lawn and landscape quotes come fast and free from E&E Lawn Care. Request yours today.
Step 1:
Call, text, email us, or complete any form on our website to get started.
Step 2:
We will provide you with our quote quickly with no pushy sales tactics.
Step 3:
When you are ready, let us know if you approve our quote or have any questions.  That's it!  If you would like to hire us, we will get to work.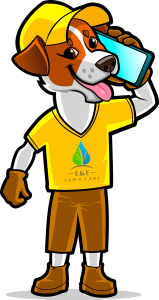 Elk Grove, CA

Rancho Cordova, CA

Pocket-Greenhaven, CA
And nearby communities in South and East Sacramento, CA.
Lawn & Landscape Services
Lawn Mowing
Shrub Pruning
Mulch & Rock Installation
Aerations, Seeding, & Sod
Sprinkler Repair
Fair Pricing & Free Quotes
Family Owned & Operated
Easy Credit Card Payment
Friendly Employees
We're Ready To Start!
Call, text, email, or complete any form.