Plant Pruning in Sacramento
Proper pruning practices keeps your plants healthy and looking their best.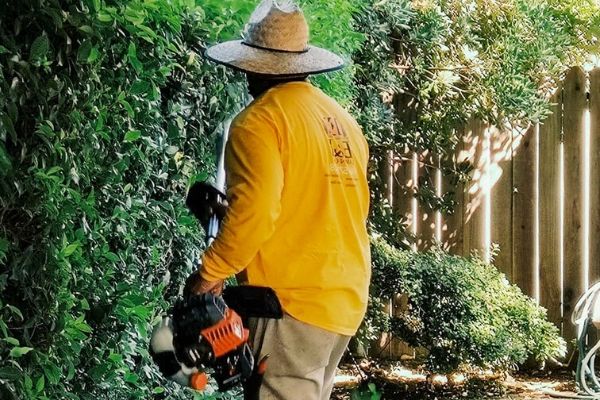 Hedge Trimming Services
When you hire E&E Lawn Care to trim your hedges, you don't just get your plants trimmed…
We prune plants to perfection!
After all of the pruning is complete, we collect all debris and haul it away with us.  Perennial flowers and ornamental grasses are other plants we prune.
We also prune trees and tree limbs up to a height of 8 feet.
Right after a pruning service is a great time to consider having mulch installed in your garden beds.  We'd be happy to handle that for you too.
Professional Pruning Tools
No need to worry if you don't have the right lawn equipment to prune your plants because we do.
Whenever possible we use our battery operated hedge trimmers.  The assortment of pruning tools we use daily include:
Hand Pruners
Loopers
Pruning Saws
Hedge Shears (Battery)
Hedge Shears (Gas)
Pole Pruners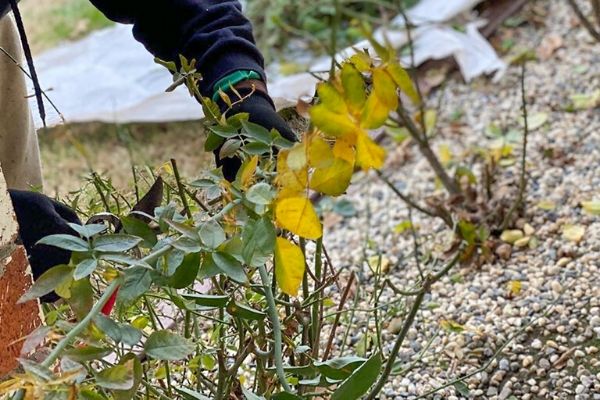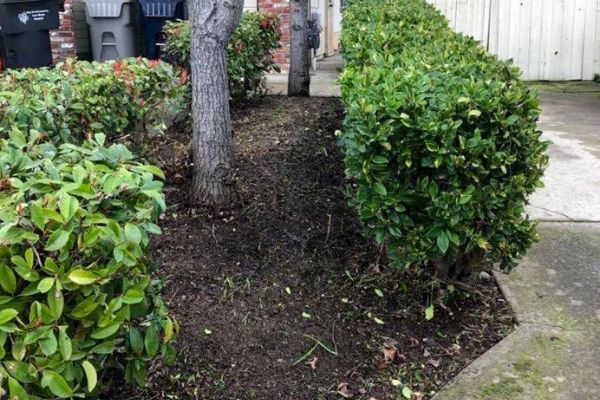 Landscape Plant Maintenance
Plants love to grow like crazy in the wonderful Sacramento climate.  At times, it can become a little overwhelming!
We get it.  Many homeowners do not have the proper tools or knowledge to safely and properly prune their plants.  That is where we come in!
The most common shrubs we prune include:
Maples
Boxwood
Fruit Trees
Privet
Butterfly Bush
Hollies
Your satisfaction is 100% guaranteed.
Start With Your Free Estimate
Our plant pruning quotes come fast and free. Request yours today.
Step 1:
Call, text, email us, or complete any form on our website to get started.
Step 2:
We will provide you with our quote quickly with no pushy sales tactics.
Step 3:
When you are ready, let us know if you approve our hedge trimming quote or have any questions.  That's it!  If you would like to hire us, we will get to work.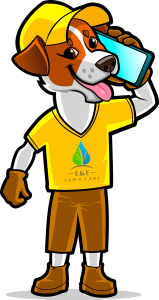 Elk Grove, CA

Rancho Cordova, CA

Pocket-Greenhaven, CA
And nearby communities in South and East Sacramento, CA.
Lawn & Landscape Services
Lawn Mowing
Shrub Pruning
Mulch & Rock Installation
Aerations, Seeding, & Sod
Sprinkler Repair
Fair Pricing & Free Quotes
Family Owned & Operated
Easy Credit Card Payment
Friendly Employees
We're Ready To Start!
Call, text, email, or complete any form.