We are very grateful to all customers that have left us a review online or by letting our team know in an email.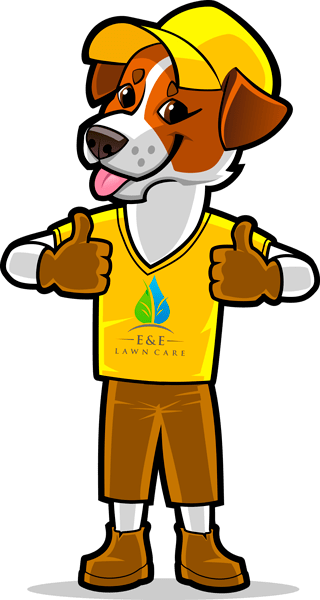 Reviews on Google, Facebook, and Yelp
You can find our reviews on websites like Google, Facebook, and Yelp.  We have gathered all of our Sacramento lawn service reviews here for your convenience.

E&E came to my rescue when I returned home from work to a sprinkler head busted in my lawn.  Water was still pouring out and my lawn was soaked.  They were there and had it repaired within an hour!  I have since started using their mowing service and am enjoying my extra free time!  Thanks, guys.
Jason R. – Elk Grove, CA

My neighbors kept complimenting my lawn, which I loved.  Then they asked who took care of it for me.  Now E&E Lawn Care maintains half the lawns on my street!  Our neighborhood has never looked so good!
Rebecca T. – Pocket-Greenhaven, CA

I actually enjoyed working on my lawn and garden on the weekends.  Our kids are growing up though, and I have less and less time with all of the sports and school activities.  It has been a real relief having E&E Lawn Care take all of the lawn and landscape needs off my plate.
Kelly C. – Rancho Cordova, CA

They keep my yard looking nice and clean.
Alex G. – Rancho Cordova, CA

E&E Lawn Care provides a great service, and you can tell they take great pride in their work. I also LOVE how high tech they are and I'm able to pay via online/invoicing. I am so satisfied with their service and professionalism that I have recommended them to multiple people.
LaKisha J. – Elk Grove, CA

Alvaro and the team at E&E Lawn Care have been great to work with. I highly recommend them for your lawn and landscape maintenance needs in Sacramento.
Ryan S. – Pocket-Greenhaven, CA
Start With Your Free Estimate
Lawn and landscape quotes come fast and free from E&E Lawn Care. Request yours today.
Step 1:
Call, text, email us, or complete any form on our website to get started.
Step 2:
We will provide you with our quote quickly with no pushy sales tactics.
Step 3:
When you are ready, let us know if you approve our quote or have any questions.  That's it!  If you would like to hire us, we will get to work.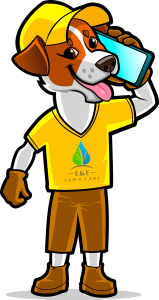 Elk Grove, CA

Rancho Cordova, CA

Pocket-Greenhaven, CA
And nearby communities in South and East Sacramento, CA.
Lawn & Landscape Services
Lawn Mowing
Shrub Pruning
Mulch & Rock Installation
Aerations, Seeding, & Sod
Sprinkler Repair
Fair Pricing & Free Quotes
Family Owned & Operated
Easy Credit Card Payment
Friendly Employees
We're Ready To Start!
Call, text, email, or complete any form.