Lawn Mowing in Sacramento
A mowing service you can count on each week from just $30 per cut.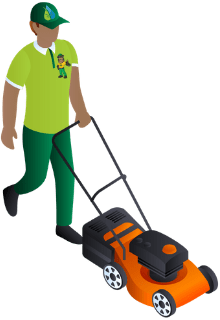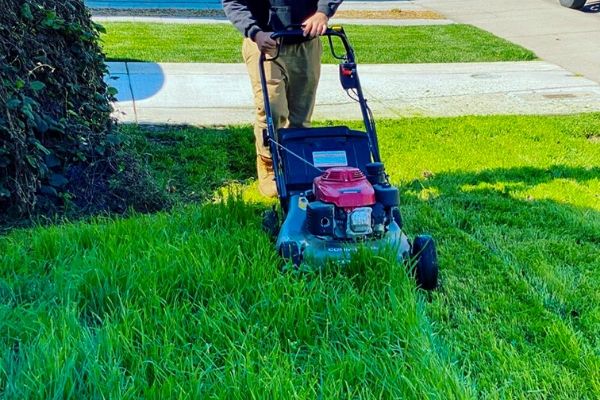 Weekly or Bi-Weekly Lawn Mowing
Let us handle your lawn mowing needs.
Many of our clients have school-age children active with after-school activities and sporting events, leaving them with little to no time to mow their own lawn.
Some of our clients simply don't want to mow their own lawn!
A growing number of our customers are getting to an age where they just aren't physically able to mow anymore.
No matter the reason you are in the market for a lawn mowing service, we are here to help.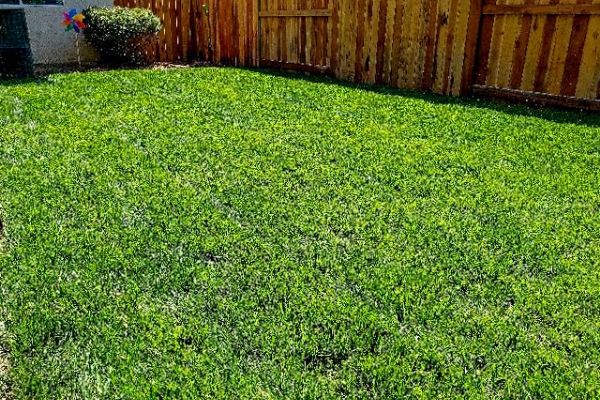 Your Local Lawn Maintenance Service
E&E Lawn Care provides top quality lawn maintenance with well-trained and respectful employees. Our lawn mowing service includes mowing, trimming around landscaping and obstacles, edging borders, and blowing off all hard surfaces.
Many of our customers like us to prune their shrubs occasionally as we are there mowing.
Every mowing service includes:
Mowing
Edging
Trimming
Cleanup
Your satisfaction is 100% guaranteed.
Start With Your Free Estimate
Our lawn mowing quotes come fast and free. Request yours today.
Step 1:
Call, text, email us, or complete any form on our website to get started.
Step 2:
We will provide you with our quote quickly with no pushy sales tactics.
Step 3:
When you are ready, let us know if you approve our grass cutting quote or have any questions.  That's it!  If you would like to hire us, we will get to work.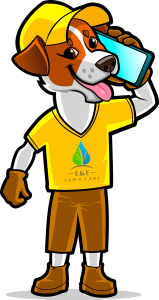 Elk Grove, CA

Rancho Cordova, CA

Pocket-Greenhaven, CA
And nearby communities in South and East Sacramento, CA.
Lawn & Landscape Services
Lawn Mowing
Shrub Pruning
Mulch & Rock Installation
Aerations, Seeding, & Sod
Sprinkler Repair
Fair Pricing & Free Quotes
Family Owned & Operated
Easy Credit Card Payment
Friendly Employees
We're Ready To Start!
Call, text, email, or complete any form.