If you have questions, we have answers.  We are here to help in any way we can.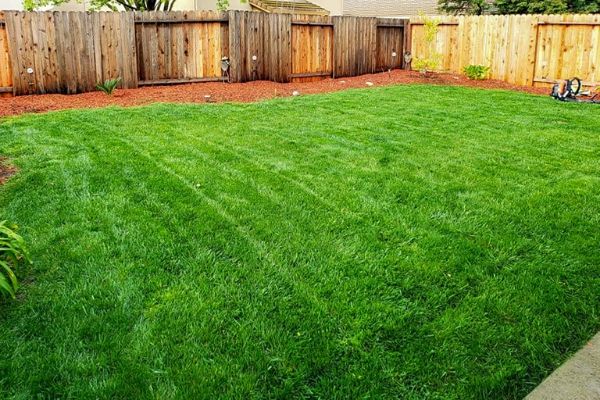 How do I request a quote for your lawn and landscape services?
To request a quote from E&E Lawn Care fill out any form on our website, call us at (916) 573-1628, or email us at eelawncare@ee-lawncare.com.
Are quotes free to request?
Yes.  All you need to do is ask and we will provide a free, no-obligation quote for your consideration.
What's included in your mowing services?
Our mowing service includes lawn mowing, edging of the driveway and sidewalk surrounding your home, string trimming around all areas where the mower cannot reach, and blowing all clippings off hard surfaces. Services like shrub pruning or weeding flower beds can also be performed as an additional service during your mowing service.
How do I pay for my services?
We accept all major credit cards.  To engage our services, all customers must have a credit or debit card on file.
You can pay at the end of the month or after each service.
Do I need to be home for my estimate?
No. If we need to see your back yard to prepare your quote, please ensure any gates are unlocked and pets are secured.
Do I need to be home for services?
No, you do not.  All of the work we perform occurs outdoors.  You are welcome to be home, but do not have to be.  Please make sure we have access to all parts of your yard and pets are secured.
Will you mow a lawn that has not been mowed for several weeks and is very tall?
We are willing to mow your lawn if it has not been maintained in some time.  Please note the initial service will come with a higher price compared to a normal mowing service.  We also do not offer 1-time mowing services.  If your lawn is long, we are happy to get it back under control and keep it looking good for you all year round.
What areas in Sacramento do you service?
We also serve nearby communities, but our most popular areas are Elk Grove, Rancho Cordova, and Pocket-Greenhaven.
What lawn and landscape services do you offer?
We offer lawn mowing, hedge trimming, lawn aerating, overseeding, spring cleanups, fall cleanups, mulch spreading, decorative rock installation, irrigation system installation, and sprinkler repair.
Does E&E Lawn Care offer a guarantee?
Yes. We have a 100% satisfaction guarantee. If you are not happy with the service provided for any reason, simply bring it to our attention so we can make it right.
Start With Your Free Estimate
Our quotes come fast and free. Request yours today.
Step 1:
Call, text, email us, or complete any form on our website to get started.
Step 2:
We will provide you with our quote quickly with no pushy sales tactics.
Step 3:
When you are ready, let us know if you approve our quote or have any questions.  That's it!  If you would like to hire us, we will get to work.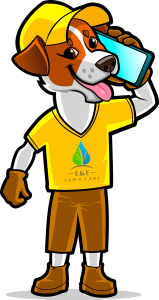 Elk Grove, CA

Rancho Cordova, CA

Pocket-Greenhaven, CA
And nearby communities in South and East Sacramento, CA.
Lawn & Landscape Services
Lawn Mowing
Shrub Pruning
Mulch & Rock Installation
Aerations, Seeding, & Sod
Sprinkler Repair
Fair Pricing & Free Quotes
Family Owned & Operated
Easy Credit Card Payment
Friendly Employees
We're Ready To Start!
Call, text, email, or complete any form.