E&E Lawn Care takes great pride in serving the local communities of Sacramento, CA.
Mowing Lawns in Sacramento
Weekly lawn mowing is E&E Lawn Care's most popular service in the Sacramento suburbs.  Every other week service is also available.  When you need a lawn service you can depend on, we are up for the challenge!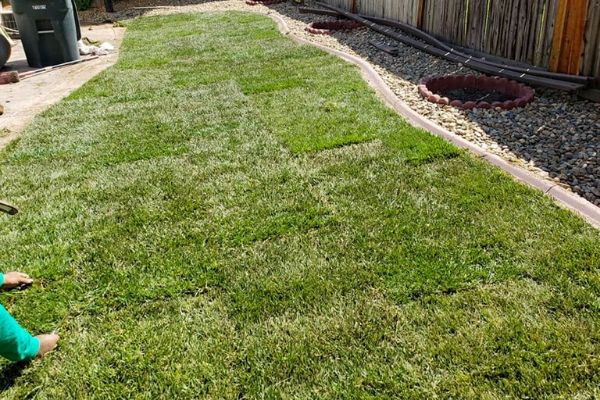 Landscaping Sacramento
Pruning shrubs and spreading mulch are other services we provide fellow residents of Sacramento regularly. More and more homeowners are choosing decorative rock for their landscape beds as a mulch alternative.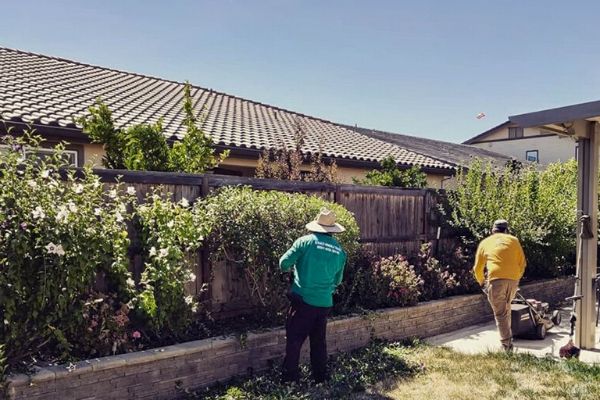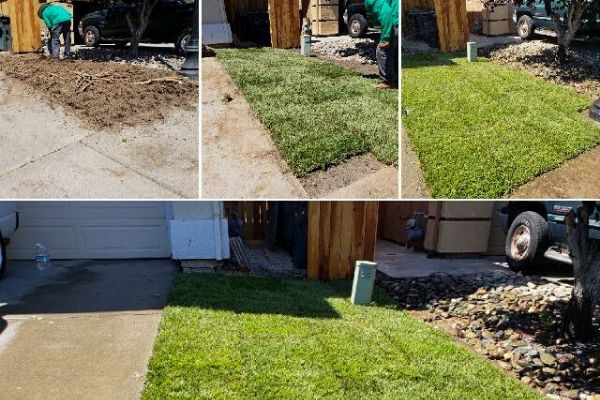 Sprinkler System Repair in Sacramento
With so many lawns and landscapes having irrigation systems, installing and repairing sprinklers is a large part of our small, local business.
No matter what lawn or landscape service you are in need of, we would love to talk.
Maybe we can offer some advice from our experience caring for the lawns and landscapes in Sacramento, or maybe we can get you a quote and do it all for you!
Either way, we appreciate your interest in our service and hope to hear from you soon.
Lawn Services in Elk Grove
The residents of Elk Grove have been far too kind to us over the years.  We sincerely appreciate all of them and hope to continue our relationship for many years to come.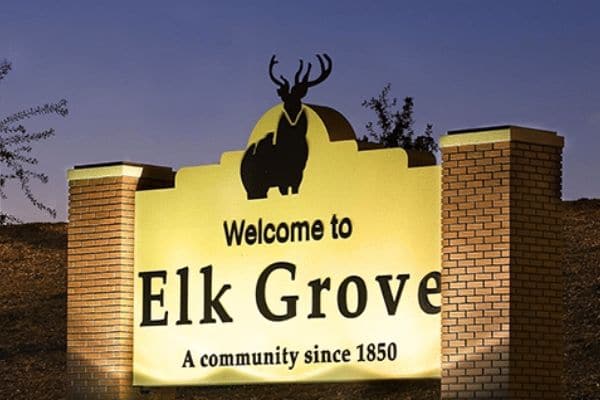 Lawn Services in Rancho Cordova
We have had and continue to have the opportunity to care for some beautiful residential properties in Rancho Cordova.  If you are in need of service, we'd love to add yours to the mix.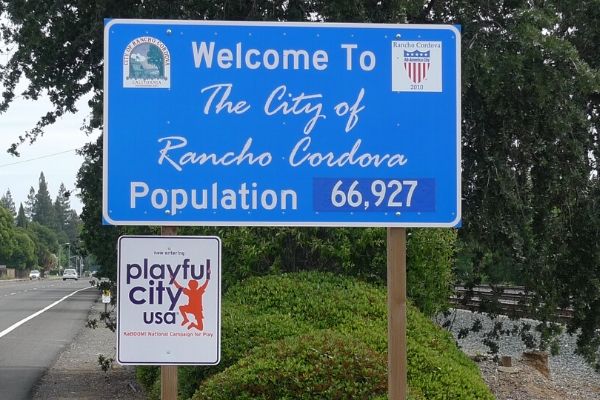 Lawn Services in Pocket-Greenhaven
E&E Lawn Care has many friends and family that live in Pocket-Greenhaven, making it a special place for us to get to offer our lawn and landscape services.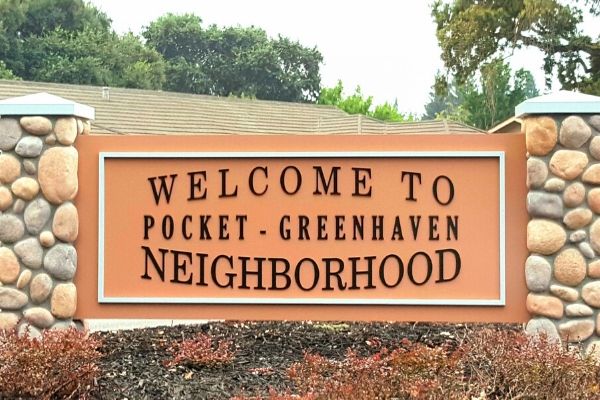 Start With Your Free Estimate
Sacramento lawn and landscape quotes come fast and free from E&E Lawn Care.  Request yours today.
Step 1:
Call, text, email us, or complete any form on our website to get started.
Step 2:
We will provide you with our quote quickly with no pushy sales tactics.
Step 3:
When you are ready, let us know if you approve our quote or have any questions.  That's it!  If you would like to hire us, we will get to work.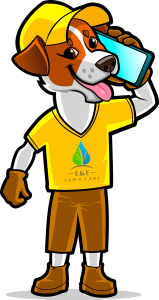 Have a question about our lawn services?
We have provided the answers to the questions we most commonly receive regarding our lawn services in Sacramento on our FAQ page.  You can also learn more about the services we offer, what's included with each service, where we work, and about our small business by checking out the other pages on our website.
Elk Grove, CA

Rancho Cordova, CA

Pocket-Greenhaven, CA
And nearby communities in South and East Sacramento, CA.
Lawn & Landscape Services
Lawn Mowing
Shrub Pruning
Mulch & Rock Installation
Aerations, Seeding, & Sod
Sprinkler Repair
Fair Pricing & Free Quotes
Family Owned & Operated
Easy Credit Card Payment
Friendly Employees
We're Ready To Start!
Call, text, email, or complete any form.