Full-Service Lawn & Landscape Company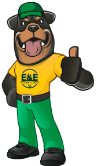 E&E Lawn Care is a small, local business dedicated to providing our clients with the best lawn service experience they have ever had.
Our customers love how we can handle all of their lawn and landscape needs so they don't have to hire multiple services.  But, if you only need one service, we are happy to provide just that service for you.
Landscaping Sacramento
The E&E Lawn Care family has a passion for caring for lawns and landscapes.  It has been that way for as long as we can remember.  It is our pleasure to be able to do what we love and call it work.
We know many people do not share our passion.  That is why we are here to serve you!  If you hire E&E Lawn Care, we are confident you will see our passion in our work.  So much so, we back up our services with a 100% money-back satisfaction guarantee.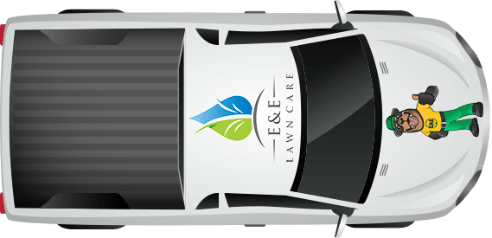 Lawn Services By E&E Lawn Care
Landscape Services By E&E Lawn Care
Irrigation System Installation & Repair
We install sprinkler systems for lawn and garden beds.
We also repair sprinkler systems whether we installed them or not.
Start With Your Free Estimate
Our lawn, landscape and sprinkler quotes come fast and free. Request yours today.
Step 1:
Call, text, email us, or complete any form on our website to get started.
Step 2:
We will provide you with our quote quickly with no pushy sales tactics.
Step 3:
When you are ready, let us know if you approve our quote or have any questions.  That's it!  If you would like to hire us, we will get to work.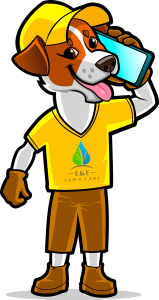 Elk Grove, CA

Rancho Cordova, CA

Pocket-Greenhaven, CA
And nearby communities in South and East Sacramento, CA.
Lawn & Landscape Services
Lawn Mowing
Shrub Pruning
Mulch & Rock Installation
Aerations, Seeding, & Sod
Sprinkler Repair
Fair Pricing & Free Quotes
Family Owned & Operated
Easy Credit Card Payment
Friendly Employees
We're Ready To Start!
Call, text, email, or complete any form.