Mulch Spreading in Sacramento
Save your back and use ours. We'll spread the mulch!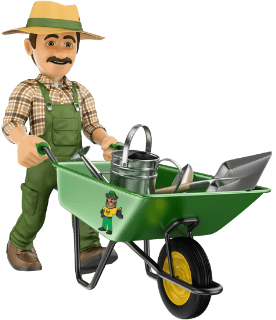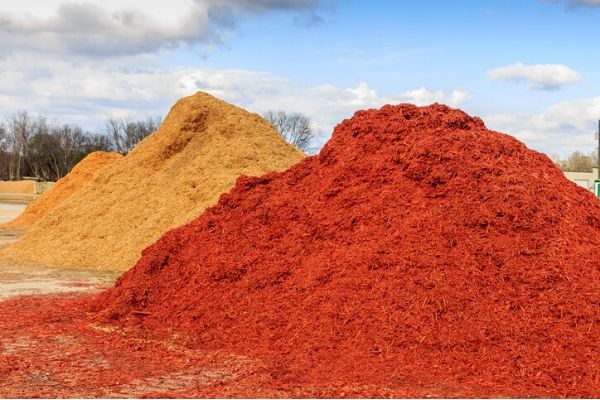 Mulch Delivery & Installation
We don't just install mulch; we deliver it too.
All you need to do is let us know which color or type of mulch you prefer.  And if you are not sure, we are happy to offer suggestions to best compliment your home and landscape plants.
We do mulch jobs right!  When you hire E&E Lawn Care to mulch your landscape beds, they stay looking good for a long time.  If you are looking for a solution to re-mulching your beds each year, consider decorative rock as a mulch alternative.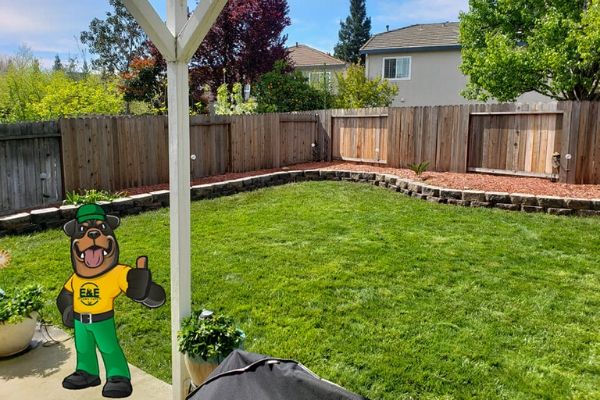 Quality Landscape Maintenance
There is more to a successful mulch job than throwing some mulch in the flower beds.
Preparing the beds is key!  We define bed edges to retain the new mulch, pull any existing weeds, and can even apply a weed-preventer to limit the number of future weeds entering your bed through the remainder of the season.
The most popular colors of mulch are:
Your satisfaction is 100% guaranteed.
Start With Your Free Estimate
Our mulch spreading quotes come fast and free. Request yours today.
Step 1:
Call, text, email us, or complete any form on our website to get started.
Step 2:
We will provide you with our quote quickly with no pushy sales tactics.
Step 3:
When you are ready, let us know if you approve our mulch quote or have any questions.  That's it!  If you would like to hire us, we will get to work.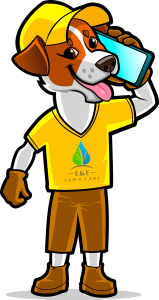 Elk Grove, CA

Rancho Cordova, CA

Pocket-Greenhaven, CA
And nearby communities in South and East Sacramento, CA.
Lawn & Landscape Services
Lawn Mowing
Shrub Pruning
Mulch & Rock Installation
Aerations, Seeding, & Sod
Sprinkler Repair
Fair Pricing & Free Quotes
Family Owned & Operated
Easy Credit Card Payment
Friendly Employees
We're Ready To Start!
Call, text, email, or complete any form.