Spring Lawn Care Services
The birds are chirping. The grass and plants are growing like crazy, and you are busy. Contact us. We're here to help.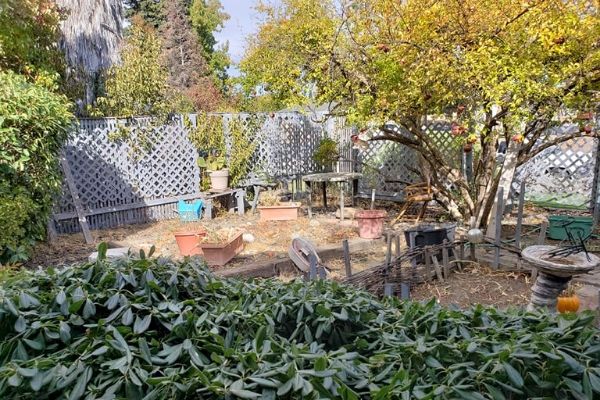 Spring Cleanup Services in Sacramento
If you are one of the many people looking to hire a lawn service in the spring, we would like an opportunity to earn your business.
Maybe you need to hire a mowing service for the year, or need help cleaning up the leftover debris from the winter months.  E&E Lawn Care is ready to provide you with a free estimate quickly and perform the work in a timely fashion if you approve our quote.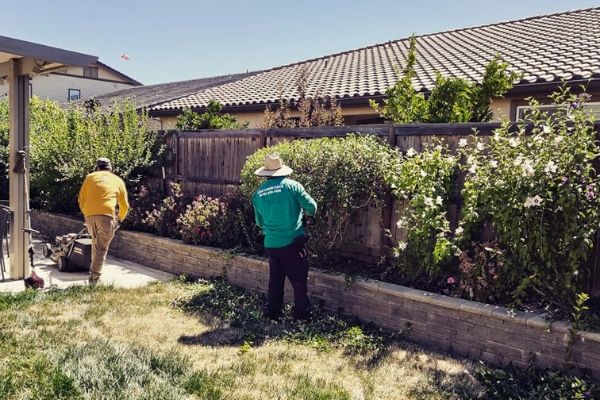 Your Local Lawn Professionals
A lot is happening with the lawns and landscapes each spring in the Sacramento area.
The spring is a great time to have a company like E&E Lawn Care come out and spread fresh mulch in your garden beds.  Another very popular service each spring are lawn aerations with the option to overseed.
Our spring lawn care services include:
Mulch Spreading
Shrub Pruning
Irrigation Repairs
Lawn Aerations
Spring Cleanups
Your satisfaction is 100% guaranteed.
Start With Your Free Estimate
Our spring lawn care quotes come fast and free. Request yours today.
Step 1:
Call, text, email us, or complete any form on our website to get started.
Step 2:
We will provide you with our quote quickly with no pushy sales tactics.
Step 3:
When you are ready, let us know if you approve our spring service quote or have any questions.  That's it!  If you would like to hire us, we will get to work.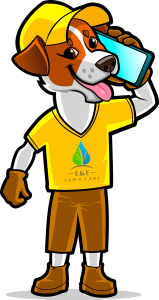 Elk Grove, CA

Rancho Cordova, CA

Pocket-Greenhaven, CA
And nearby communities in South and East Sacramento, CA.
Lawn & Landscape Services
Lawn Mowing
Shrub Pruning
Mulch & Rock Installation
Aerations, Seeding, & Sod
Sprinkler Repair
Fair Pricing & Free Quotes
Family Owned & Operated
Easy Credit Card Payment
Friendly Employees
We're Ready To Start!
Call, text, email, or complete any form.