The key to having the best lawn in the neighborhood is aerating it regularly.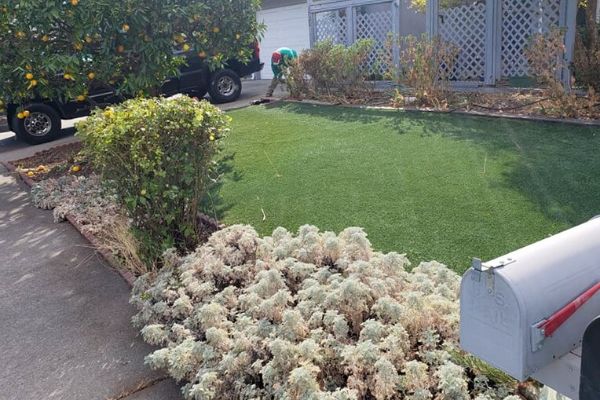 What is a core lawn aeration?
Aerating a lawn is the process of running a core aeration machine over the entire lawn.
The aerating machine has hollow tines that penetrate the soil surface and pull out cores as it goes.
After a core aeration service, your lawn should have approximately 1″ in diameter holes poked all over. 
The cores are left on the lawn to break down naturally over time and return to the soil.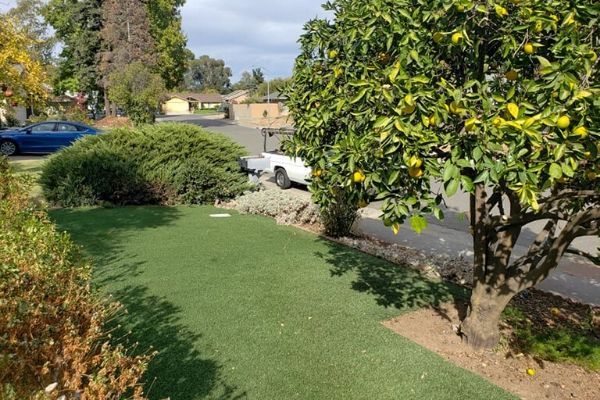 Why is aerating a lawn beneficial?
Aerating allows for water and nutrients to more easily penetrate the soil surface and reach the roots, which is where your grass plants can actually utilize them!
An added bonus is it reduces soil compaction which makes it easy for your turf's roots to spread and dive deeper into the soil, which makes your lawn more disease and drought tolerant.  Not to mention it creates lush foliage on top.
When should you aerate your lawn?
The best time to aerate your lawn is in the spring and fall, with the fall being slightly more beneficial because the root system of the turf is growing more rapidly during this time of the year.
Your satisfaction is 100% guaranteed.
Overseed Your Lawn After Aerating
The conditions are perfect to spread grass seed over your lawn to fill in bare spots or thicken up thin areas.  When you are re-seeding an existing lawn, it is called overseeding.
The reason it is a great time to seed your lawn after an aeration service is because a huge key to success when sowing grass seed is 'seed to soil' contact.  Since the aeration process just poked a ton of holes, we have that box checked!
Another reason is you typically aerate in the spring or fall.  The spring and fall are prime times to sow grass seed.
If you need grass in a hurry, check out our sod installation service.  You could have a new lawn by the time you return home from work!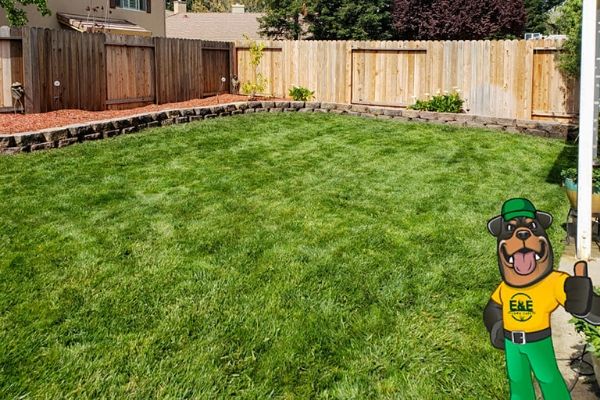 Start With Your Free Estimate
Our aeration quotes come fast and free. Request yours today.
Step 1:
Call, text, email us, or complete any form on our website to get started.
Step 2:
We will provide you with our quote quickly with no pushy sales tactics.
Step 3:
When you are ready, let us know if you approve our grass aeration quote or have any questions.  That's it!  If you would like to hire us, we will get to work.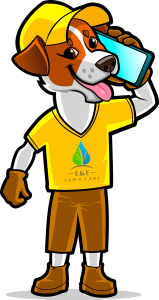 Elk Grove, CA

Rancho Cordova, CA

Pocket-Greenhaven, CA
And nearby communities in South and East Sacramento, CA.
Lawn & Landscape Services
Lawn Mowing
Shrub Pruning
Mulch & Rock Installation
Aerations, Seeding, & Sod
Sprinkler Repair
Fair Pricing & Free Quotes
Family Owned & Operated
Easy Credit Card Payment
Friendly Employees
We're Ready To Start!
Call, text, email, or complete any form.