Landscaping Rock Services
Decorative rock can take a landscape from good to great. We'd love to show you.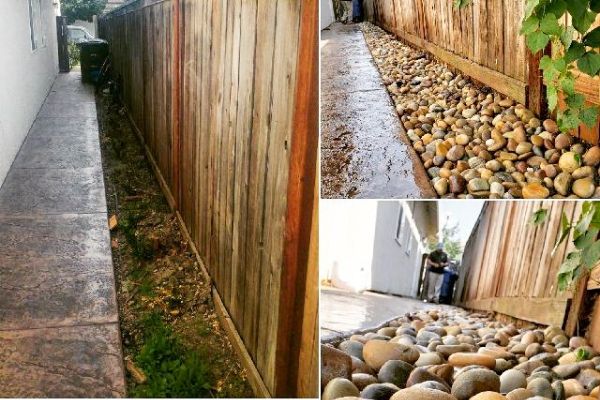 Rocking Landscape Beds
Having decorative rock installed in your landscape beds is a great alternative to mulch, and it's super popular in 2020.
Installing rock instead of mulch comes with a higher initial cost as the material is more expensive.  Installing rock is also much more labor-intensive, tedious and time-consuming.
But the advantage is the rock will last for years to come with minimal maintenance.  Every couple of years you may need to add some new rock here or there, but that is about it.
If you aren't quite ready to invest in rock, we can always spread some mulch for you.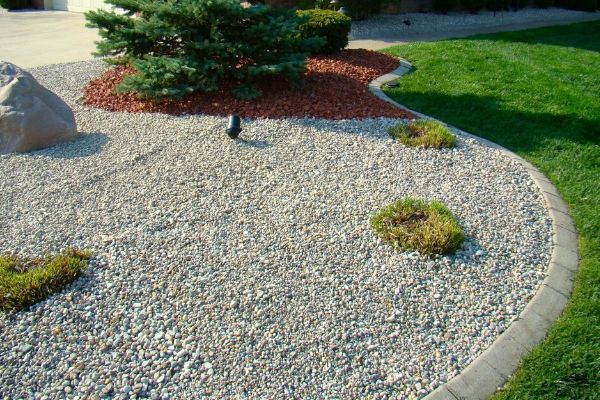 Decorative Rock For Landscape Beds
You may be surprised how many types of decorative rock is readily available.  It comes in all types of shapes, sizes, and colors. Some also have very interesting textures.
We recommend installing weed-barrier fabric to separate the rock from the soil beneath.  This has 2 benefits.  First, you will hardly have any weed issues!  Second, the rock will last longer because it cannot mesh with the soil beneath.
Popular types of decorative landscape rock include:
River Rock
Lava Rock
Pea Gravel
Decomposed Granite
Crushed Granite Gravel
Your satisfaction is 100% guaranteed.
Start With Your Free Estimate
Our rock installation quotes come fast and free. Request yours today.
Step 1:
Call, text, email us, or complete any form on our website to get started.
Step 2:
We will provide you with our quote quickly with no pushy sales tactics.
Step 3:
When you are ready, let us know if you approve our decorative rock quote or have any questions.  That's it!  If you would like to hire us, we will get to work.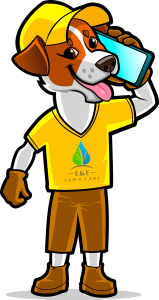 Elk Grove, CA

Rancho Cordova, CA

Pocket-Greenhaven, CA
And nearby communities in South and East Sacramento, CA.
Lawn & Landscape Services
Lawn Mowing
Shrub Pruning
Mulch & Rock Installation
Aerations, Seeding, & Sod
Sprinkler Repair
Fair Pricing & Free Quotes
Family Owned & Operated
Easy Credit Card Payment
Friendly Employees
We're Ready To Start!
Call, text, email, or complete any form.